Products from Bitdefender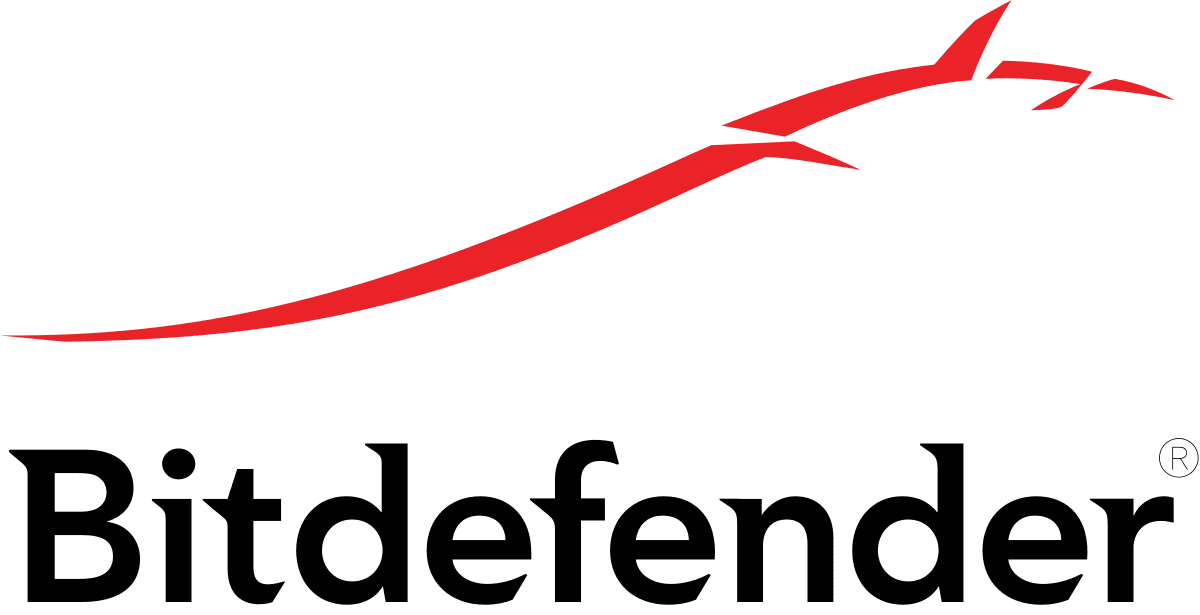 Bitdefender Antivirus
Bitdefender products protect you while surfing the web and secure your PC against virus attacks.
learn more »
Products from Bitdefender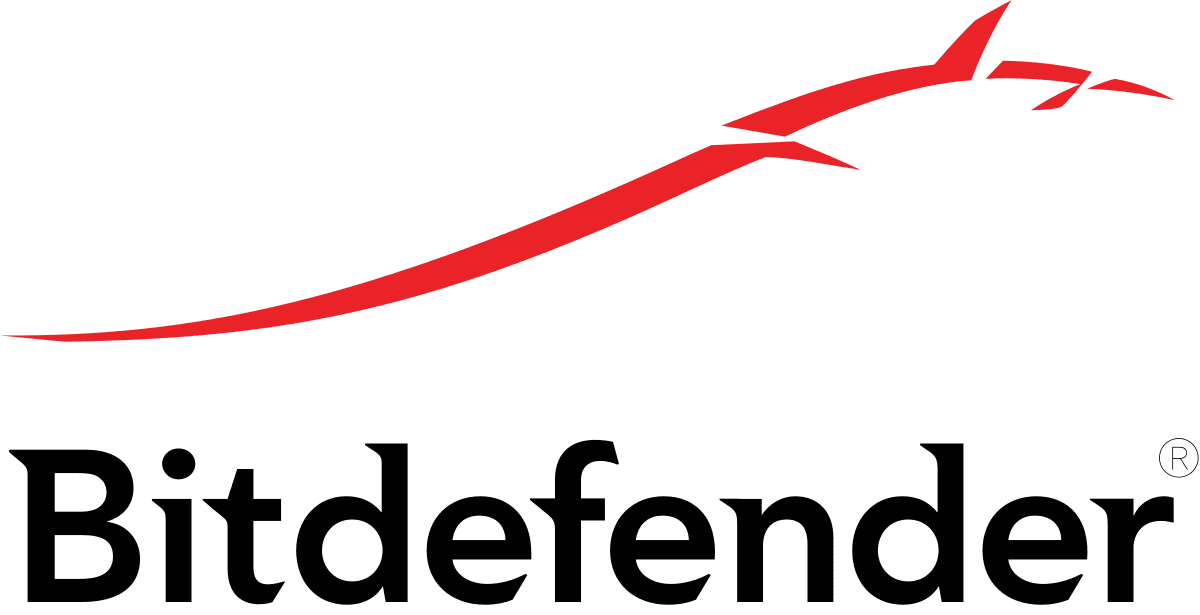 Bitdefender Antivirus
Bitdefender products protect you while surfing the web and secure your PC against virus attacks.
Bitdefender Antivirus Plus as a solid basis prevents virus infections on Windows PCs.
Bitdefender Internet Security offers online comprehensive protection with integrated firewall and webcam and microphone security.
offers additional security functions Bitdefender Total Security.
Bitdefender's proven service is also available for your mobile Android devices as well as for iOS and Mac.
The products provide full protection without degrading the performance of your PC.
Bitdefender Antivirus Plus as strong foundation

Reliable protection against viruses is essential for your Windows computer. The antivirus function protects your PC and notebook from threats from the Internet. Bitdefender Antivirus Plus reliably detects viruses, Trojans, malware, adware and spyware. Dangerous phishing mails and ransomware have no chance. MacBook fans get the same service with Bitdefender Antivirus MAC without sacrificing performance. Bitdefender Antivirus MAC also shields Time Machine, which backs up your files to external storage devices.
Bitdefender Internet Security for private surfing

Protect your Windows PC not only against viruses and malware from the Internet, but also your private data. These remain protected with Bitdefender Internet Security Package by the powerful data and password safes. Deleted files are irrevocably destroyed by the application to prevent unauthorized recovery. The tool puts a stop to the diligent collection of your data by Facebook, Google & Co. in the net. Your website visits and search terms remain private thanks to Anti-Trecker. The software reliably prevents unwanted access to your webcam and microphone. You alone decide which programs get audio and video access on your PC.
Bitdefender Total Security for even more security on the World Wide Web

The security package for your PC includes virus scanner and firewall as well as some interesting additional tools. Besides Windows, it is also available for macOS, Android and iOS. You can detect dangerous gaps in your system by means of a scan. With the parental control you can protect children and young people from age-inappropriate content on the web. You determine which pages should be accessible. You carry out your online banking transactions in a secure browser. In the event of theft, you can have your laptop located and locked via Bitdefender Total Security. The password manager is practical for securely setting and managing access data. Nobody can remember or safely document all passwords.
Bitdefender Mobile Security for your Android devices

Bitdefender has developed a security package especially for Android smartphones and tablets. Surf anonymously on the road with Mobile Security. Lock your devices remotely if you lose them. Of course the tool also offers remote data deletion. Don't worry if you misplace your smartphone for a short time or give it out of your hand. Mobile Security keeps a photo of anyone who tries to gain unauthorized access. The versatile protection hardly reduces the battery life, which is so important on the road.
Internet security with the Bitdefender Family Pack for the whole family

The Bitdefender Family Pack provides universal protection for up to fifteen devices in the same household. Android smartphones and Apple iPhones can be equipped with the tool, as well as MacBooks and Windows PCs. So all fixed and mobile devices stay under one screen. The Bitdefender Family Pack provides all essential security features. This includes features like anti-tracker against data collectors on the web and in social media, webcam and microphone monitoring, file encryption, file shredding, secure banking online, parental control, firewall, WLAN security and an effective vulnerability scan.

The products of the renowned manufacturer support you with IT security in private and commercial environments. Powerful tools protect you from attacks on your systems and personal data.