Products from Logitech

No results were found for the filtering!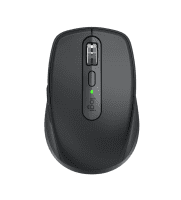 Logitech Mx Anywhere 3 graphite
Logitech MX Anywhere 3 HERE, THERE, EVERYWHERE The MX Anywhere 3 combines ultimate versatility with remarkable performance. This compact mouse is made to go-whether you're in the home office, at the coffee shop, or at the airport THE...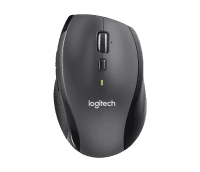 LOGITECH Marathon M705 Maus, Schwarz
Logitech M705 black mouse The Logitech® Wireless Mouse M705 runs for years on one set of batteries. It uses far less power than comparable wireless mice from other manufacturers, and you won't need to change the batteries for up to three...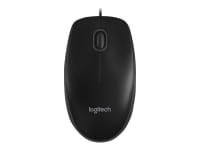 Logitech B100 Optische Maus, schwarz
A comfortable plug-and-play mouse with lasting quality and optical precision. Handy comfort You can work comfortably all day long with this left- and right-handed mouse. Agile in every way With smooth, responsive optical tracking, you're...
Products from Logitech