Products from Symantec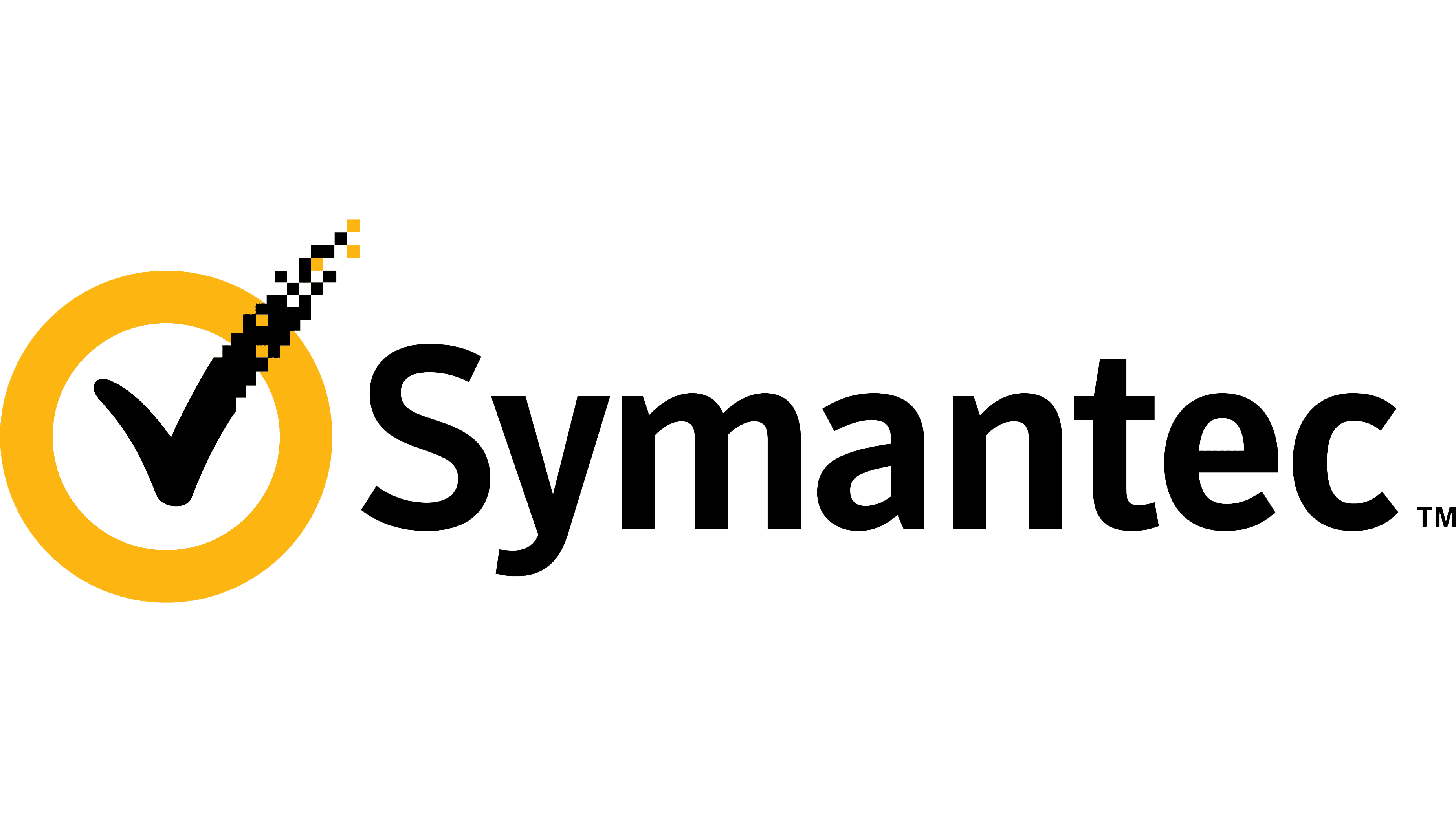 Symantec Norton - for effective network protection
Norton Antivirus is an antivirus program. The brand behind it is the American company Symantec. The name Norton comes from the Peter Norton Computing Company, which also created the program. In... learn more »
Products from Symantec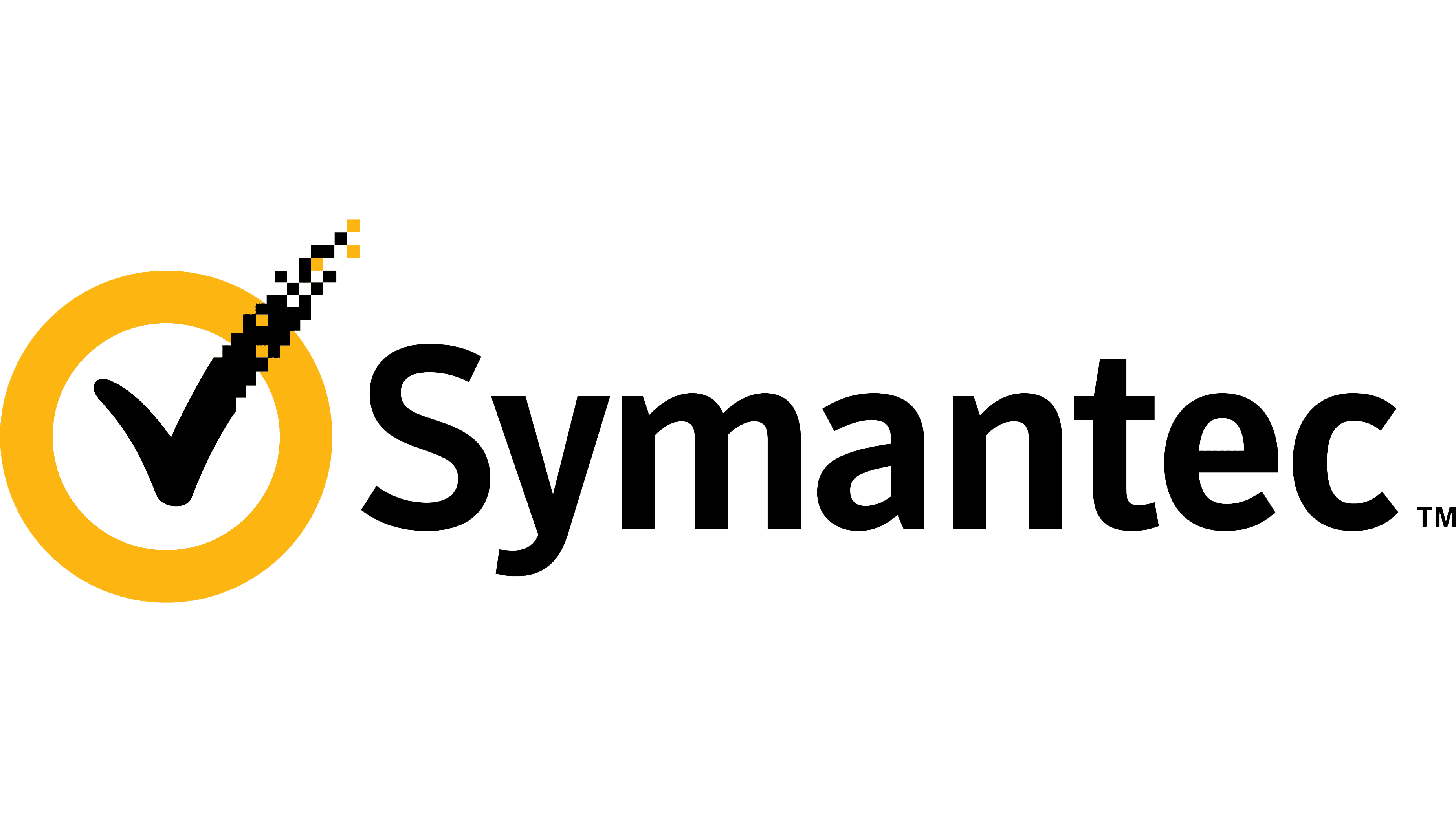 Symantec Norton - for effective network protection
Norton Antivirus is an antivirus program. The brand behind it is the American company Symantec. The name Norton comes from the Peter Norton Computing Company, which also created the program. In the meantime, the company no longer exists, as it was acquired by Symantec in 1990. Software solutions such as Norton 360 Deluxe, Norton 360 Premium or Norton 360 Standard are now offered and distributed by Symantec. More than 250 million users use the various antivirus programs, this fact shows how successful the company has become. This is partly due to the fact that a large number of notebooks have the Norton packages virtually pre-installed, which has enabled the company to sell even more products such as Norton Security 3.0. Further products are available to potential users and can also be purchased online if required.



What do the Norton AntiVirus programs do?

No matter whether it is about Norton 360 Deluxe, Norton Security 3.0 or Norton 360 Premium. All products effectively combat viruses, spyware and Trojans, and the same applies to malware in general. These harmful elements are first detected and then isolated or removed and thus rendered harmless. Depending on the product, even programs that have already been infected can be repaired with a Norton product. Anyone who places great importance on minimum security on the net will usually opt for Norton 360 Standard. Another practical feature for many users is that they have access to a live update after purchase, so that once the software has been installed, it can be regularly updated to the latest version. This makes sense and is often necessary because online threats are constantly evolving. The publishers are constantly adapting to these new challenges and developing correspondingly revised concepts for security protection. Elements such as password managers, data encryption, back-ups and the like are used. Thus phinshing, viruses and the like no longer stand a chance. This is mainly due to the top modern security technologies, so that even sensitive data such as financial data or private information remains protected.



Who are the Norton products suitable for?
Norton products are basically suitable for every user who wants to protect their data when they connect to the Internet with their PC, laptop or other end devices. Even those who do not have any sensitive data on their devices should protect their device, because there are harmful programs on the network that can get hidden on your hard drive and disrupt normal processes or even make them impossible. However, this does not have to happen, because the appropriate anti-virus program provides effective protection. Unauthorised data traffic is effectively blocked and users who wish to do so can use a parental control tool. This is suitable for safe use of the Internet when children are in the household. So the whole family is then optimally protected.