Products from Digital Aurum

No results were found for the filtering!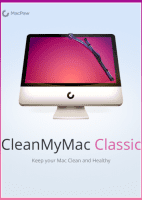 digital aurum Clean My Mac Classic
digital aurum Clean my Mac Classic Product description Clean up your Mac Every Mac contains countless files that you'll probably never use. For example, old cache files and logs or remnants of deleted applications. Clean up your Mac of...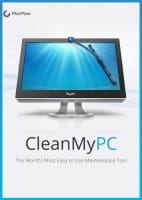 digital aurum Clean My PC
digital aurum Clean My PC (The software is only available in English) Product description CleanMyPC is a simple, high quality software tool that was developed especially for Microsoft. The software performs regular maintenance and...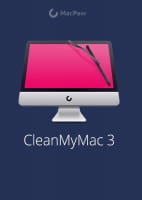 digital aurum Clean My Mac 3
digital aurum CleanMyMac 3 Product description Clean, optimize and maintain your Mac with CleanMyMac 3, which shows you what you can clean. You decide when to clean. It scans everything on your Mac, including system files, iTunes, Mail,...
Products from Digital Aurum