No results were found for the filtering!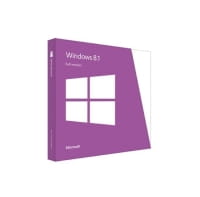 Microsoft Windows 8.1 Home
Speed and reliability are the reasons for the great success of the current Windows 7 operating system, and the next generation of Windows has now been reinvented - with a completely new touch user interface and for a new generation of...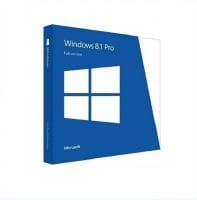 Microsoft Windows 8.1 Pro
Every few Years, Microsoft gets us in an uproar with the release of a new Windows operating system. Since Windows operating systems are widely used and considered the best operating systems to choose from, there is always an inevitable...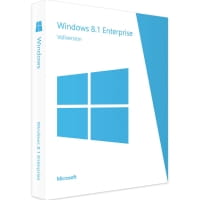 Microsoft Windows 8.1 Enterprise
The operating system has applications for management, deployment, security, and virtualization that make it particularly suitable for the business sector. Integration with online and cloud services To enable you to access online content...