Products from Widsmob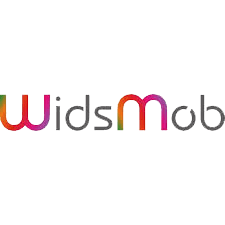 No results were found for the filtering!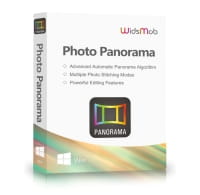 Widsmob Photo Panorama
Widsmob Photo Panorama High quality panoramas with just one click! Create panoramas from horizontal or vertical images Create panoramas in tile or 360° mode Manual alignment of the connection points for higher accuracy Modify panoramas...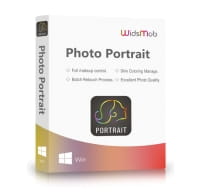 Widsmob Photo Portrait
Widsmob Photo Portrait Portrait editing for all Remove skin impurities, wrinkles and eye rims Adapt skin colour Apply make-up effects (smooth skin/glowing eyes) Change your smile and whiten your teeth Add presets Functions pucker...
Products from Widsmob