Products from Mindjet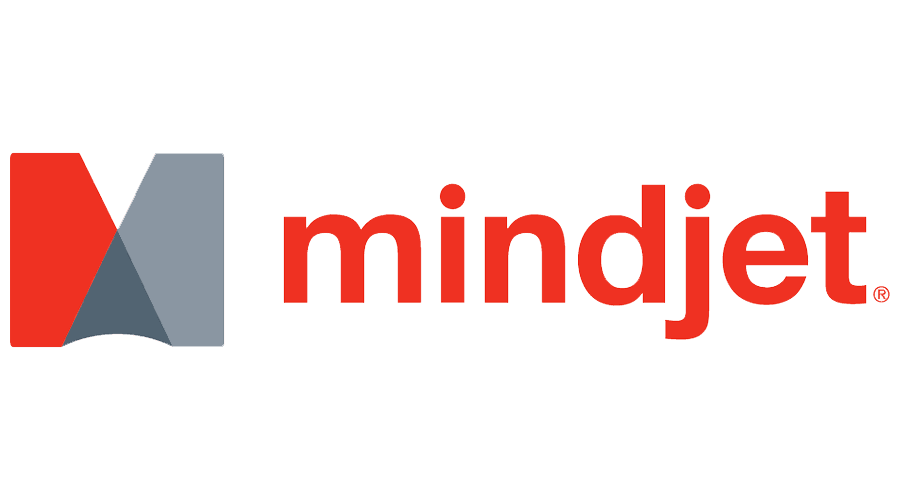 Clear and comprehensive diagrams are a real relief in many projects. They make it possible to increase one's own productivity and to spend more time on the important issues. Mindjet 's own products improve the clarity of mind... learn more »
No results were found for the filtering!
Products from Mindjet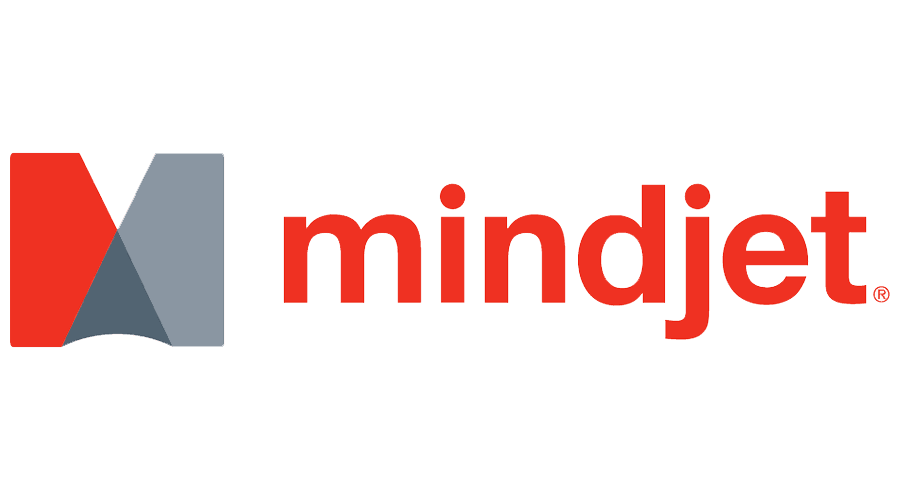 Clear and comprehensive diagrams are a real relief in many projects. They make it possible to increase one's own productivity and to spend more time on the important issues. Mindjet 's own products improve the clarity of mind maps and diagrams and promote active collaboration. Right here we show you the advantages of the practical suites and how to use them.
Ideal for more complex projects in your own company
While mind maps and content collections are mainly known in schools, they also have an important function in a company context. They make it possible to design any project dynamically and clearly, without having to lack the structure for possible concepts. This is exactly where Mindjet comes in, in order to connect one's own planning with communication in a good way.
Aspects such as speed or the order in which work is done are completely irrelevant to Mindjet's tools and suites. So it's up to you to focus on the most important details and create new tasks in your diagrams. Not only for your own overview, but also for active collaboration in your team, Mindmaps become a clear help at this point. This way, you always have a compact overview of the big picture of your project.
How Mindjet continues to develop as a brand
There are now many exciting versions of MindManager on the market, which is probably Mindjet's most important product. Every year there are new versions with further exciting details to noticeably improve the structure of important projects. The aim of the continuously developed programs is to facilitate the digitalization of concepts.
When it comes to structured planning and communication, Mindjet becomes an important foundation in this way. In this way, the optimized contexts in the suite should help the brain to work better with the notes and designs. What seems simple at first glance with the help of the tools and diagrams quickly becomes a real science in this way. This makes the programs from Mindjet all the more significant for work in the company.
MindManager as a true premium product
As already mentioned, one of the most important products is MindManager. Meanwhile, Mindjet offers the MindManager 2021 for Windows as its newest suite, which focuses on dynamic maps and visualizations. This makes it easy for you to design even complex plans on one level and benefit from a comprehensive representation. With the help of the mind maps, it quickly becomes clear which branches are the focus for the current project and what is working successfully.
Not only as a simple addition or supplement, but also as an effective replacement, the practical MindManager helps in daily operations. You no longer have to indulge in tedious meetings or unproductive coordination, but benefit from a dynamic and always clear document. The following advantages probably play the most important role here:
Simple structuring of various map branches
Joint editing from different locations
Integration of further media such as pictures and graphics
Optimization of daily communication in the company
Focus on productivity for important projects
Leading standards for use in any industry
Combined with its many benefits, MindManager 2021 is a good all-rounder for your projects. Not only in small businesses, but also in larger companies or in corporate groups, the industry-leading mind mapping provides a much better overview. You no longer have to worry about precision and reliability, but have all the facts at your fingertips. This also creates significantly more flexibility and convenience for your employees.
Ideal for use on all popular devices
Mindjet products are available for Windows devices as well as for Apple's MAC devices. This has the advantage that there is a suitable version for every PC without you having to do without certain functions. At this point, the many contents of the software are exactly tailored to the respective requirements of the devices and enable a structured implementation.
One of the decisive advantages, however, is that the newly created mind maps can be opened and edited regardless of the device. Thanks to storage directly in the cloud, the latest version of the map is always visible. This makes it easier to use products like MindManager 2021 with multiple people and regardless of location. When it comes to digitizing your daily operations, you're always on the safe side with the wide range of functions.
These functions characterize Mindjet's programs
As mentioned earlier, Mindjet 's features and content are in a real state of flux. Every year, for example, there are new enhancements and developments that make the application even easier to use. At the same time, you constantly keep track of the most important project details and steps to have a good dashboard. The following functions are relevant here:
Co-editing for collaborative mindmap editing
To advance teamwork, co-editing becomes an important approach. Not only does it enable collaboration in the document, but also the simultaneous modification and addition of certain areas. This creates a maximum of possible flexibility.
Mobile MindManager for access on the go
Not only in the office or at home, but also on the road you can dedicate yourself to your project with the Mindjet programs. The MindManager Go Viewer app, for example, provides you with a practical solution for remaining flexible and always successful, even when you're on the move.
Incorporating complex Excel data with the data mapper
The connection with Excel has been an important feature for several versions. As a result, both Excel support and the Excel data mapper are now available in Mindjet suites. This allows you to leverage the data processing power of Excel without the complexity.
Practical control and calculation of costs in the project
Another new feature is the cost calculator, which gives you a comprehensive view of the costs of your new project. The size of your budget doesn't matter here, allowing you to ensure a successful product design. This way, finances don't become a problem.
Optimized graphic and visualization tools for creation
In the new version, the mapping and visualization tools have also been thoroughly improved. For example, images in mind maps can be highlighted better to keep the many individual branches optimally in view. The focus is thus always on performance.
More comfort for project communication
Above all, the simplicity of parallel use makes Mindjet products a very easy and practical choice. This means that you don't always have to discuss every little change in a separate meeting, but are in contact with the mind maps. Of course, comments can also be added for possible adjustments, making the process of consultation completely digital. This then makes implementation even more convenient.
Progress and innovation are the foundation of Mindjet at this point, which is why the many charts and graphs contribute to a clearer allocation of resources. By structuring many isolated and distributed files, MindManager quickly becomes a professional and structured solution. This way you benefit from a holistic and simplified communication.
Save and secure now with Blitzhandel24!
You would now like to advance your daily communication and project planning independently and are looking for the right tools? Then suites like MindManager from Mindjet become the best choice here with us. The program helps you to keep track of even complex products and to choose the right focal points. This way you don't have to worry about communicating too difficultly or incorrectly, but always keep an eye on your project.